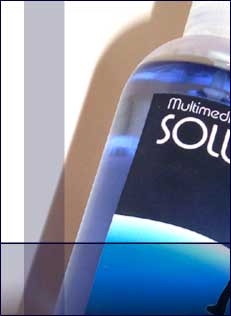 C4 Multimedia



C4 Multimedia are a new media house, utilising audio, visual and interactive ingredients to create innovative 'next generation' solutions for your business.

We pride ourselves in our ability to go above and beyond your expectations, giving you a solution that surpasses your vision, and delivers a product that enhances your business and provides return on investment

Our clients include Norwich Union, The Natural History Museum, Anglian Home Improvements and The National Care Forum.


Check out our website.